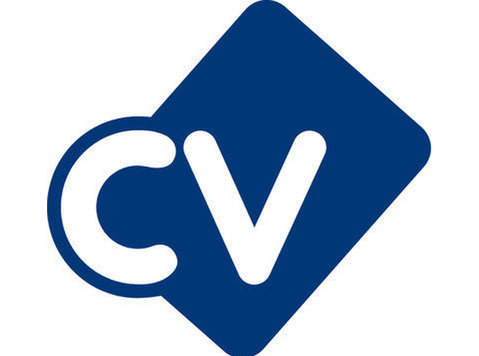 We are currently looking for a Telecoms Network Technician where the successful candidate will be based in Frankfurt, Germany.
Role Purpose
Provide world-class Field Services to external and internal customers.
The main role of Service Engineer is to perform various technical activities related to installation, repair and disconnection of network elements. The role is further augmented with addition of special skills in various technologies which can be also part of the responsibilities.
Key Accountabilities – Customer Site activities
Provide local support to all maintenance and installations for customer and network equipment which include LAN & WAN environment, IPT, Telepresence or Cloud Services
Undertake end to end fault determination, troubleshooting and resolution.
• acknowledgement and management of tickets in the Orange Ticket Management Systems,
• engineering investigation (testing circuits, testing and replacing equipment)
• managing logistics for parts replacement and repair
(Available for participating on-call shifts outside business hours on rotating basis)
Provide local support to set up the hardware & download equipment configurations
Close coordination with internal functions, partners, supplier and 3rd party contractors for all Network and Customer Maintenance & Installations related activities. (Service Desks, Telco, 3rd Parties etc.)
Ensure that all administrative duties are completed in timely and accurate manner, including equipment returns, updating Service Coordination and closure of the calls/ cases, in close co-operation with other operating entities
Follow & comply 'Field Engineer Handbook' & process guidelines
Network Infrastructure Implementation:
• receive, stage and install telecom and data equipment
Key accountabilities – Internal / Nodal activities
Provide support on install/upgrade/de-install/repair activities on customers network sites for network equipment & links
Co-ordinate and manage all the actions related to the power & network infrastructure related changes (maintenance, install/upgrade etc.) as per the schedule.
Repair and replace any damaged network equipment/link as per the standard work instructions
Knowledge and Abilities
Ability to work in international environment but with capability to work independently when needed
Ability to engage and partner with customer and internal staff as required.
Ability to identify problems analytically and solve them to resolution as required and without stress.
Ability to work in (virtual) team environment with internal and external organizations and with customer
Experience
Minimum 1-2 year practical work experience in customer facing organizations within telecom or IT/ICT industry high tech/ high level services
Good level of practiced technical knowledge.
Good virtual team work environment practice
Job skills and certifications
Certifications: CCNA certifications preferably.
Equipment: Cisco Routers, Switches, AP's, IPT, Firewalls, Wireless Lan and other; Riverbed; Cisco IPT and other main LAN/WAN/Security providers.
Telecom Technologies and Protocols: Good understanding of LAN & WAN technologies as per the market trend
Communication Skills: Strong communication, organizational and interpersonal skills are required, ability to work in a matrix and multicultural environment.
Language: good English required (write and read) fluency in German
PC skills: Full PC literacy expected (MS Outlook, MS Excel, MS Word, MS Explorer, Visio etc.)
(Driving license (car))
Please forward your CV to [...]p and I will be in touch