Industry:
Sports, Leisure & Lifestyle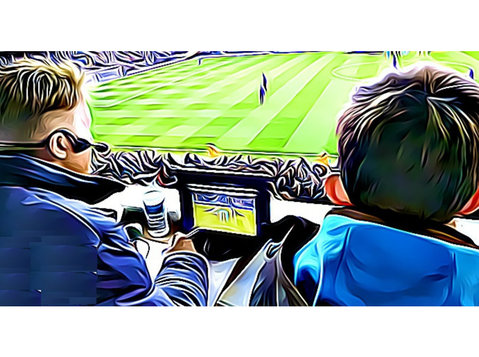 Do you love sports? Do you speak Fluent English? Join us now!!! You will be paid 45 euros for each soccer match covered and 40 euros for other sports.
We are a leading company which provides live feedback on soccer, volleyball, handball and basketball games.
As Match Reporter your duties will be to provide data/information from domestic leagues games in Tunisia, but may also extend to the domestic cup, International matches and any other Club Friendly matches.
Basically, all you have to do is go to the stadium with your cell phone, we will call you and you will have to provide us with live commentaries in English. A guideline will be sent for the commentaries.
The successful candidate must have a good knowledge of one of the listed sports.
We place a great emphasis on reliability and professionalism. 
We are looking for people in all the cities of Tunisia.
Interested? Then please contact us A.S.A.P.
Skills
Good knowledge of sports rules
Fluent in English
willing to attempt live games