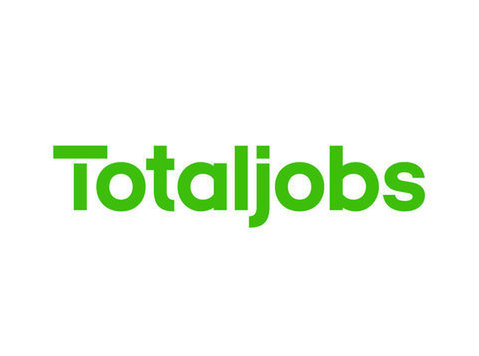 Plexus is working with an exciting blockchain company that have built a decentralized digital asset management infrastructure in the DeFi space. They use the latestcryptography tech and DLT to deliver unique solutions for securing and trading digital assets.
They are looking for aGoLang Team Leadto manage theirCrypto Exchange/Trading Platform team.
You will need
5+ years experience in software develo...