Industry:
Transport & Logistics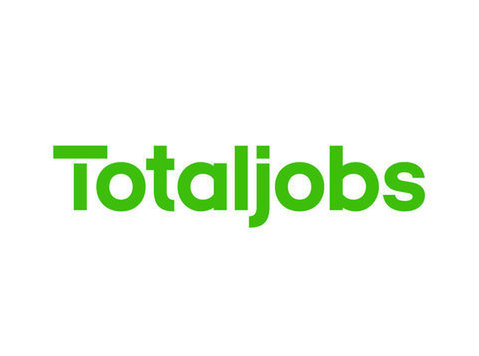 Maclean Moore are partnered with a global professional services organisation. They are world leaders within consultancy, tax and auditing and have an excellent reputation for their work in these areas.
They are now looking to expand their London deployment team and bring on a new Resource Officer on a contract basis. This role will be focused on creating reports on the companys contract workforce ...