Industry:
Information Technology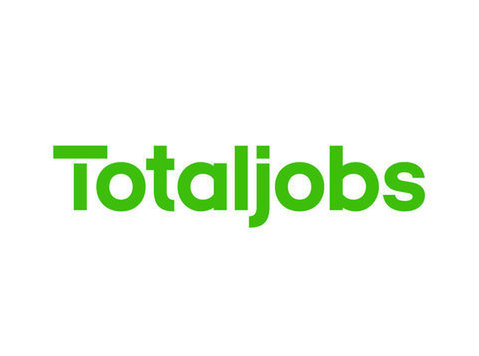 This role will be responsible for design and architecting of solutions for cloud-based systems,
applications, and any related IT systems. The role requires understanding of Cloud Based Services
operations for multiple environments, leveraging teams spread across geographic locations. Working
closely with project teams to build environments as requested. This Position requires excellent
communicati...