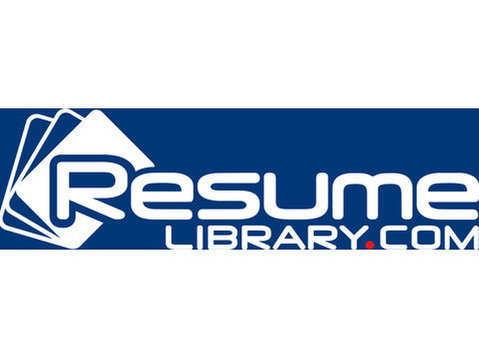 Newchip is a global virtual startup accelerator with a goal of providing world changing early stage startups with the tools, skills, and mentorship and networks necessary to successfully raise, build, and scale their businesses to eventual acquisition. Our mission is to deliver results and set the standard for entrepreneurs and investors everywhere.
Newchip is on the hunt for a full time Video Production Associate to join our creative team. Reporting to our Creative Content Manager, this exciting opportunity will assist the Product team in creating, editing, and releasing live and recorded video content for our internal program as well as for social media, and marketing teams.
The ideal candidate will have meaningful exposure to video production and a passion for creating high quality content that is both engaging and compelling for our targeted audiences as well as crafted for specific channel requirements. To be successful in this role, you should have extensive knowledge in video production and editing software and need a head for not just editing, but full production from idea to scripting, to final production runs.
Primary Responsibilities & Duties
* Create shot lists and scripts for in-office film shoots
* Produce short, branded video for company livestreams & ad placements.
* Direct other team members on recording best practices
* Edit hour-long panel recordings for live broadcasting
* Edit existing video content into shorter promotional videos for social media
* Maintain accurate catalog of all company video assets
* Manage on-side Newchip film equipment
* Monitor Newchip livestream and live chat
* Schedule videos for publishing on YouTube and Vimeo
* Review all edited videos for accuracy
* Troubleshoot video recording and publishing issues as needed
Requirements
Need to Have
* Ability to work in our Austin office
* Film reel of relevant work (Portfolio)
* Experience using Adobe Suite, primarily Adobe Premiere
* Graphic design and motion skills (After Effects, Photoshop)
* Experience with camera and audio recording equipment
* Bachelors Degree (Preferably in Film and Media, Communications, or Broadcasting)
* High attention to detail
* Schedule flexibility
* Ability to handle high work volume
Nice to Have
* Animation/Motion Graphics experience
* Audio editing/Podcasting experience
* Graphic Design experience
* Live Streaming/Broadcast experience
Benefits
* Be a part of a global team with a hybrid in-office and remote culture with a headquarters in East Austin, Texas.
* Compensation packages include competitive rates, performance incentives, equity, and company stock options.
* Covered benefits that include medical, dental, vision, life, and disability insurances. plus we offer a 401k program.
* Up to 30 days of vacation allotted per year including PTO, Holidays, Sick Days and Election Day.
* Build culture and engage startup community with frequently planned outings and team events.
* Access to all of our certified accelerator programs if you launch a startup during your career here (valued at $250k+).
* Opportunity to make a meaningful impact in a revolutionary space working with thousands of startups around the globe!